Hemma Mason are pleased to announce the launch of our new website!
Over the past 7 years in business I've been through quite a few websites. I started doing them myself, driving myself crazy not being able to figure out how I change this colour or move that image. I've paid people to build websites for me which did the job, showed my photos but the websites never seemed to quite capture me, they didn't 'feel' like me.
If you've been in business a while you'll know, accurately showing who you are to the world can be difficult. Your personality, who you are, what makes you different, can easily miss the mark.
Over the years I have photographed many different genres; children's portraits, weddings, boudoir, food, general commercial, to name a few and I loved photographing them all. It can take a long time to really find your niche, all the skills you have learned that come together to make you the unique individual and business that you are. The last year has been phenomenal for me within the business. I found my specific passion and it turns out it's for helping other companies to grow, connect with their clients and really show who they are.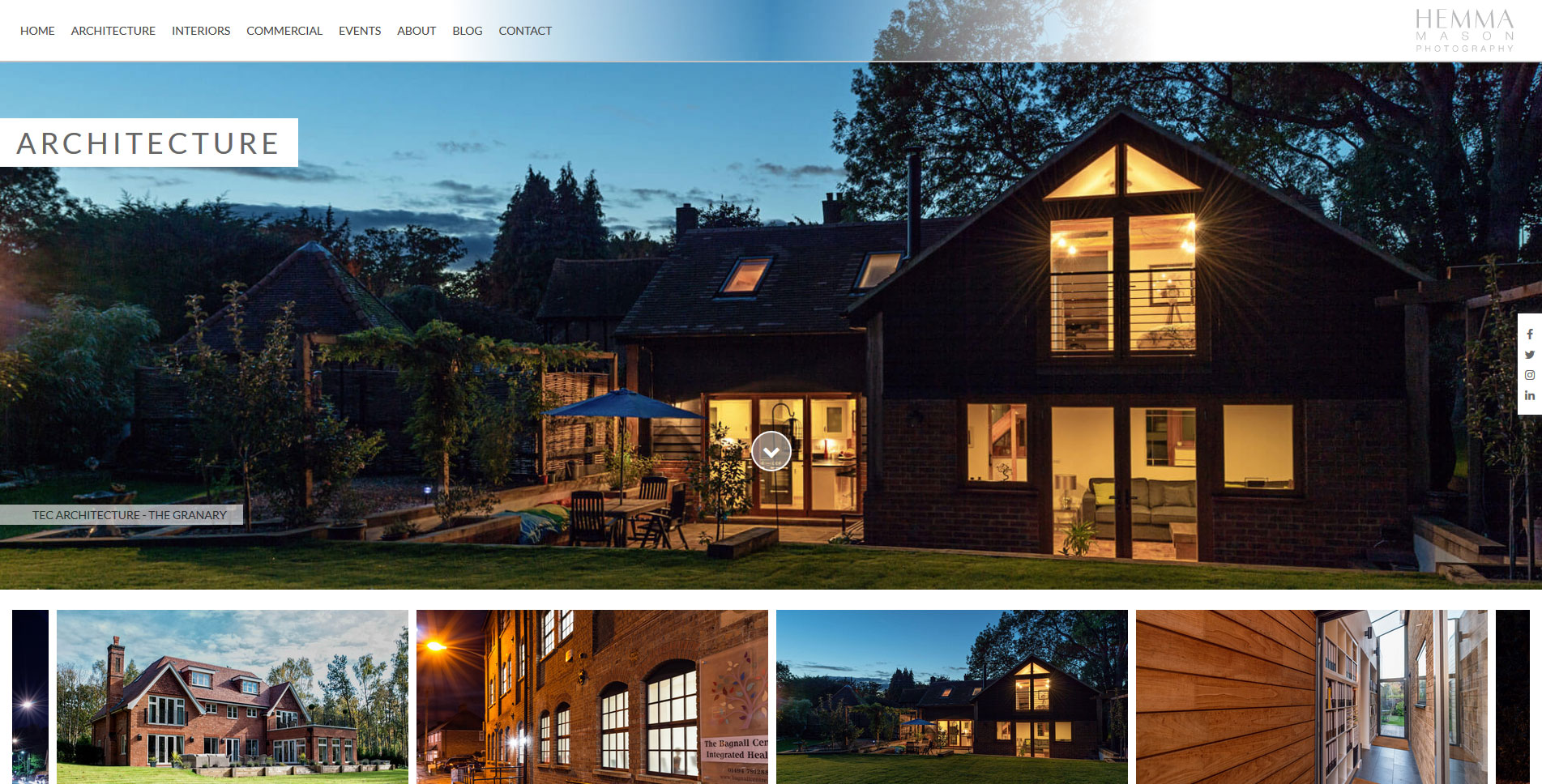 I made the decision to have yet another website made for the new focused, high end niche and I have to say I'm thrilled! The website feels perfect! It's simple, beautiful, professional and showcases my work in the most amazing way. It certainly wasn't easy and took longer than I had expected.
With most none photography websites there are only a handful of photographs that are required, maybe one or two per page to show each aspect of the business. However as you can imagine with a photographers website images are the core. It's amazing how long it actually takes to sort through, short list and agonize over which images to use. Images that show as broad a range of what you can do as possible. As you can imagine professional photography is unique for each client and each image shown has to give new clients enough to be able to imagine what their images could look like. It's taken days and days to decide on the final images for the site.
I hope you like what you see!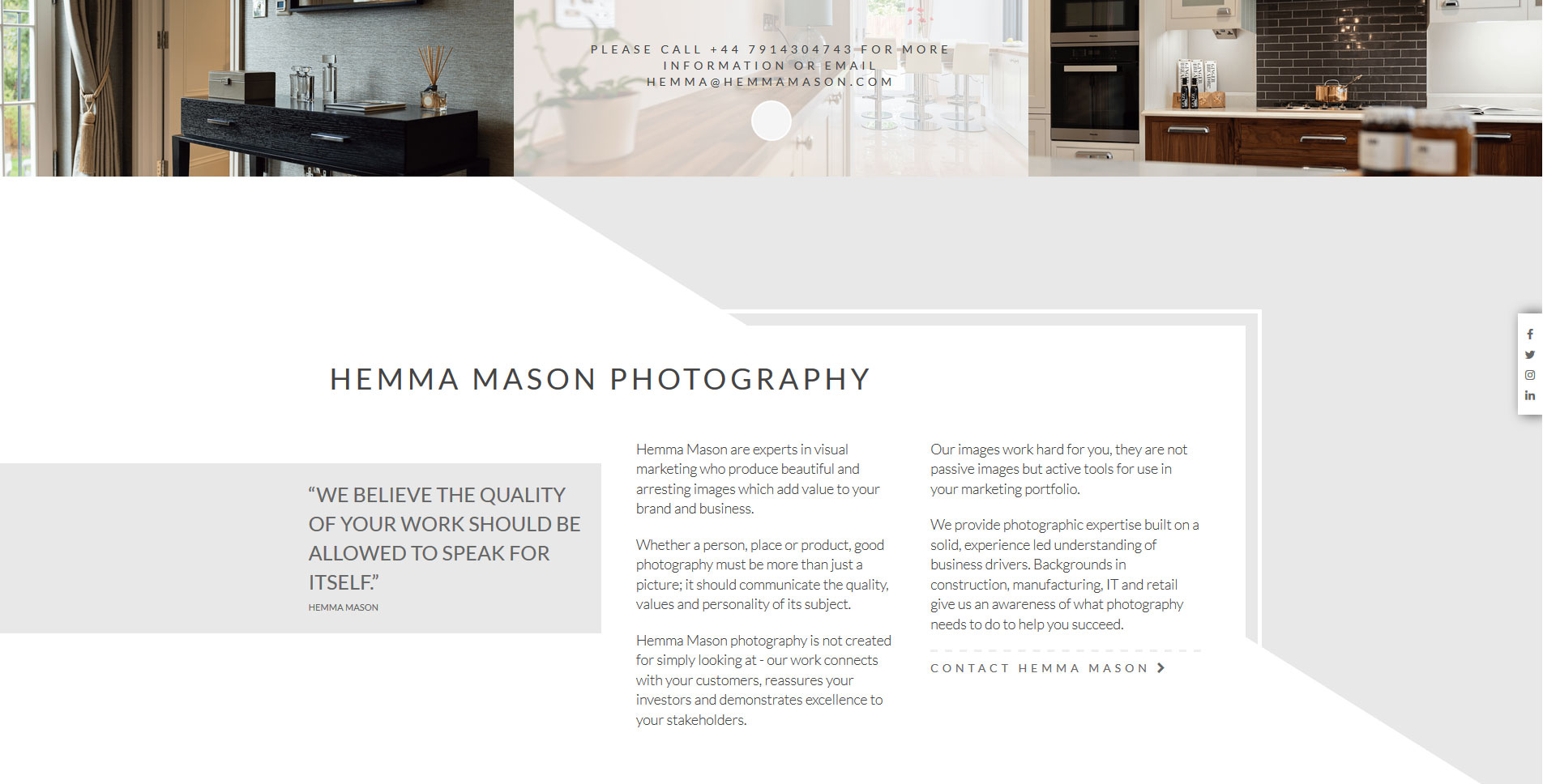 I would like to thank Matthew Williams at Maw Associates Ltd for his hard work, insights and patience with me over the last few months. I cannot recommend him highly enough. To see more of his work visit www.mawassociates.co.uk or give him a ring, he really is a nice chap, 07931999700.